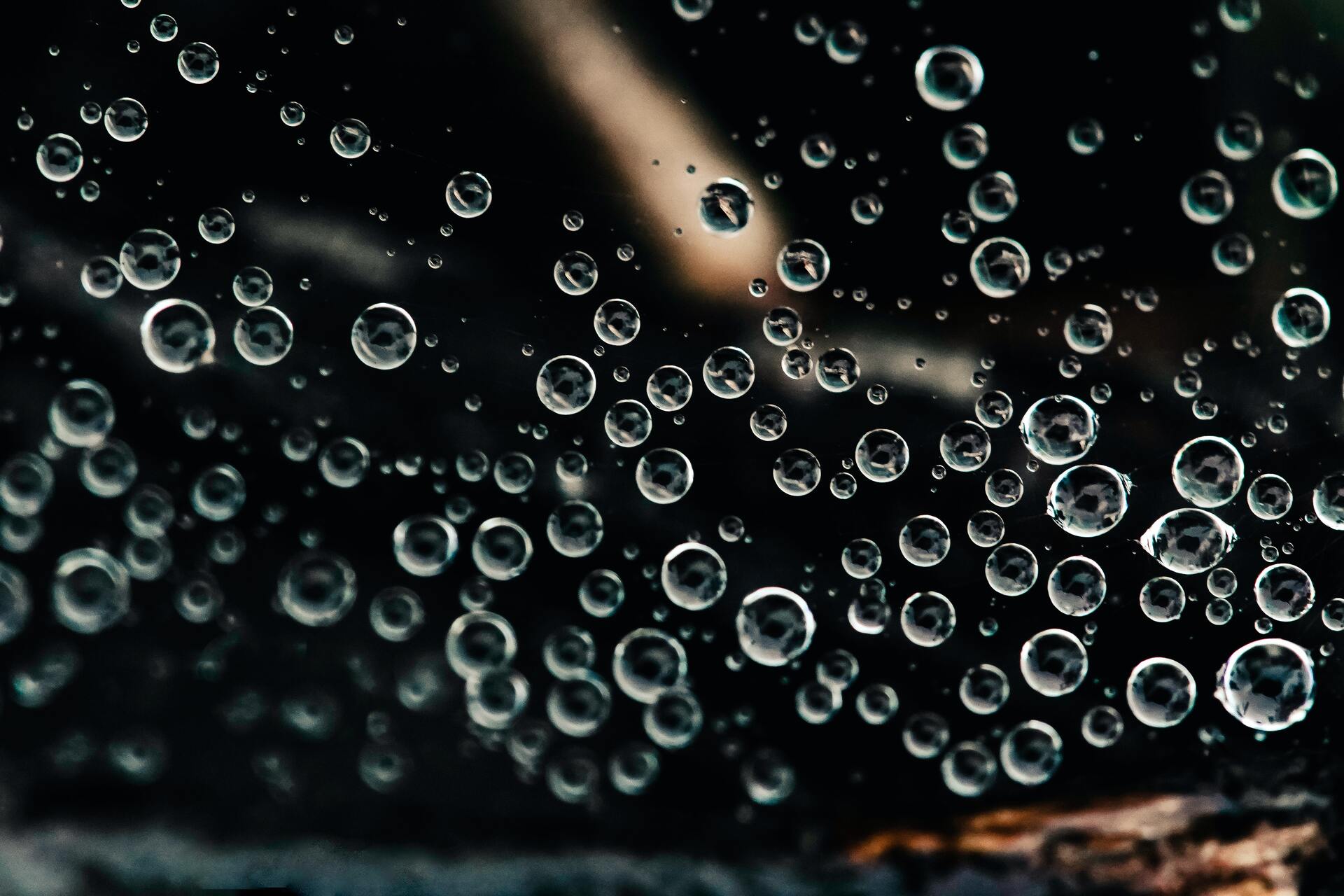 Harnessing the true power of water
Our patented surfactant changes the property of water and its ability to interact with other chemicals. This change means that it can reduce smoke formation, toxin emissions and temperature – making it ideal for firefighting applications. These subtle changes also mean big benefits for agricultural applications. Small solid particles, gases and nutrients can all be carried in solution, making it the perfect base for our CO2 enrichment, growth stimulant and pH shift products.

Our products contain patented, biodegradable and, often, natural chemicals. Our unique technology means that we can deliver effective and efficient solutions that save water, reduce energy use, cut carbon emissions and reduce costs.
Mosmart Marine3 Fire is the one-stop firefighting product for all Class A fires.
Fire extinguishing times are cut by up to 80% when compared to standard water.
Fire temperatures are immediately reduced helping to protect firefighter safety.
Smoke and toxin release is dramatically reduced, protecting local communities and the environment.
A range of unique agricultural solutions to help increase plant growth and boost crop yields.
The water-based application and powerful surfactant technology target products to where they are most needed so wastage and run-off are reduced.
With easy application methods, and no expensive technology requirements, costs are lowered and growers reap the benefits.